General Contractor • Commercial Remodels • Specializing in Open Store Remodels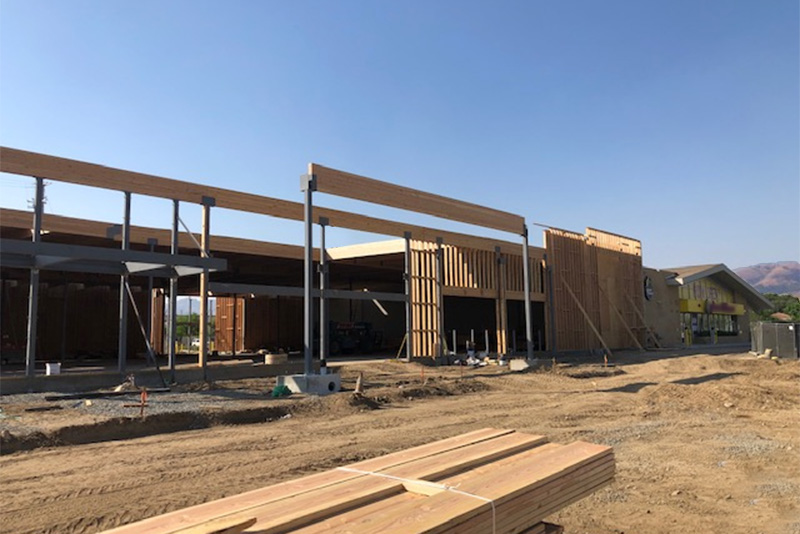 Commercial Retail Construction
Commercial Retail Construction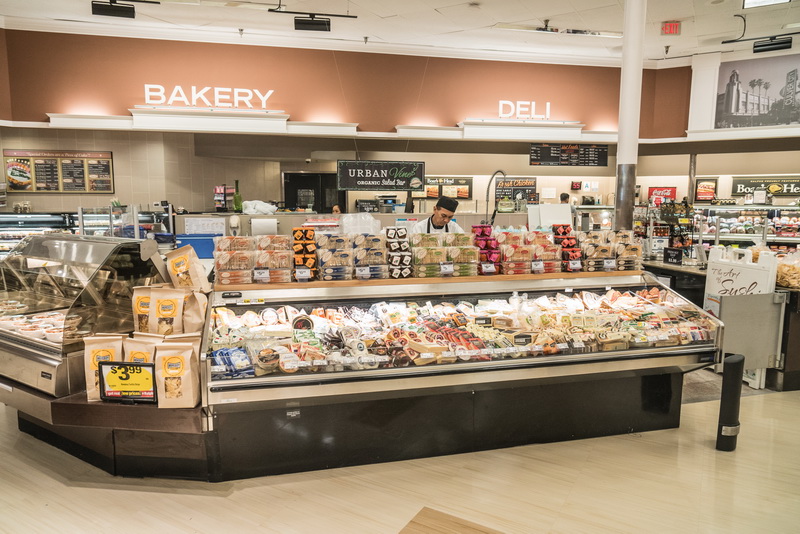 Open Store Remodels
Open Store Remodels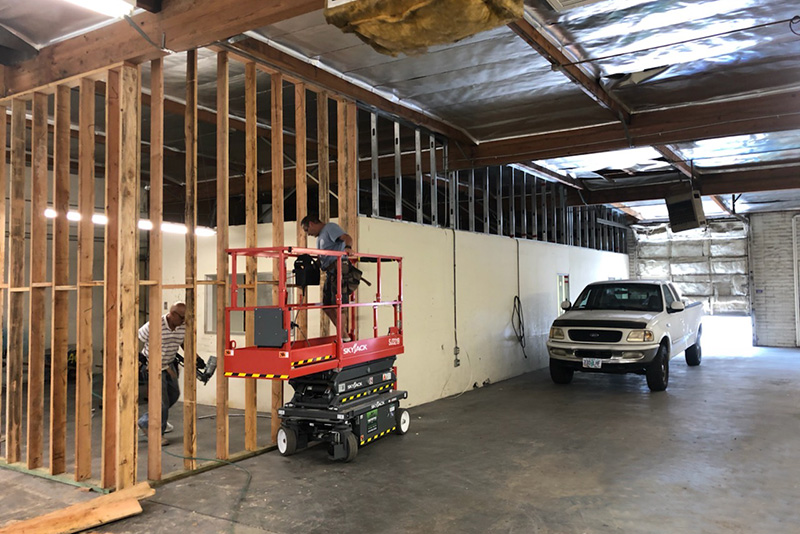 Tenant Improvements
Tenant Improvements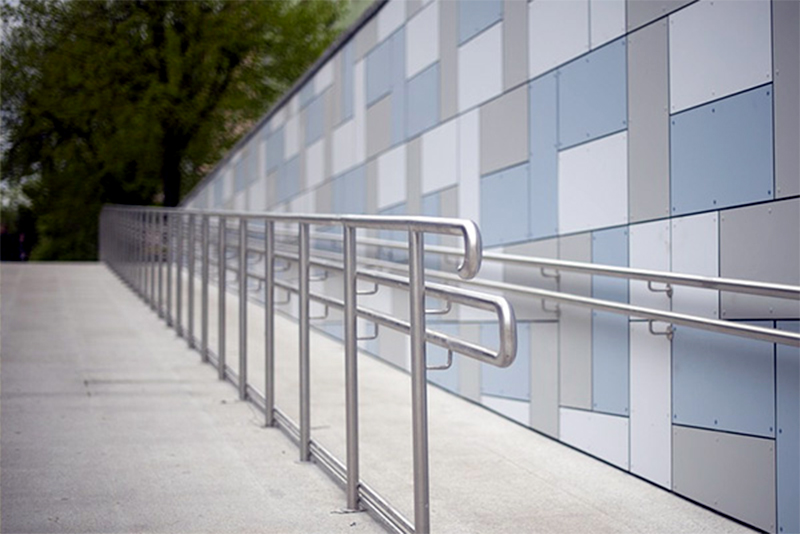 ADA Compliance Specialists
ADA Compliance Specialists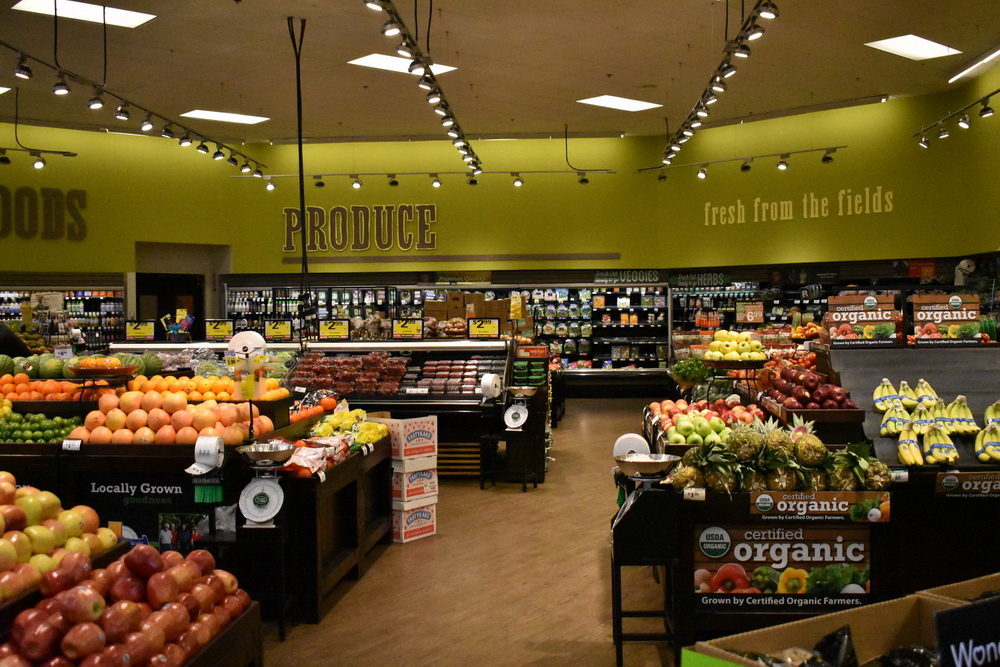 New Layer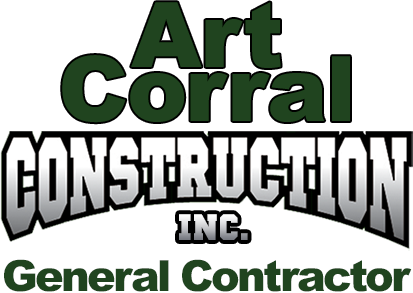 Lic #1030307 MBE #12706
(818) 992-0292
ART CORRAL Construction, Inc.
AC Construction, Inc. has been in business for over 14 years, consistently providing our commercial customers with the best in construction quality and on-time completion.
Prior to the formation of AC Construction, Inc., Arthur Corral has been supervising commercial construction projects for almost 30 years. We have a lifetime commitment to the construction industry…
Please review just some of our commercial project photos and if you have any questions, feel free to contact us at your convenience. We offer estimates on all job sizes.
We look forward to hearing from you.
The Team at AC Construction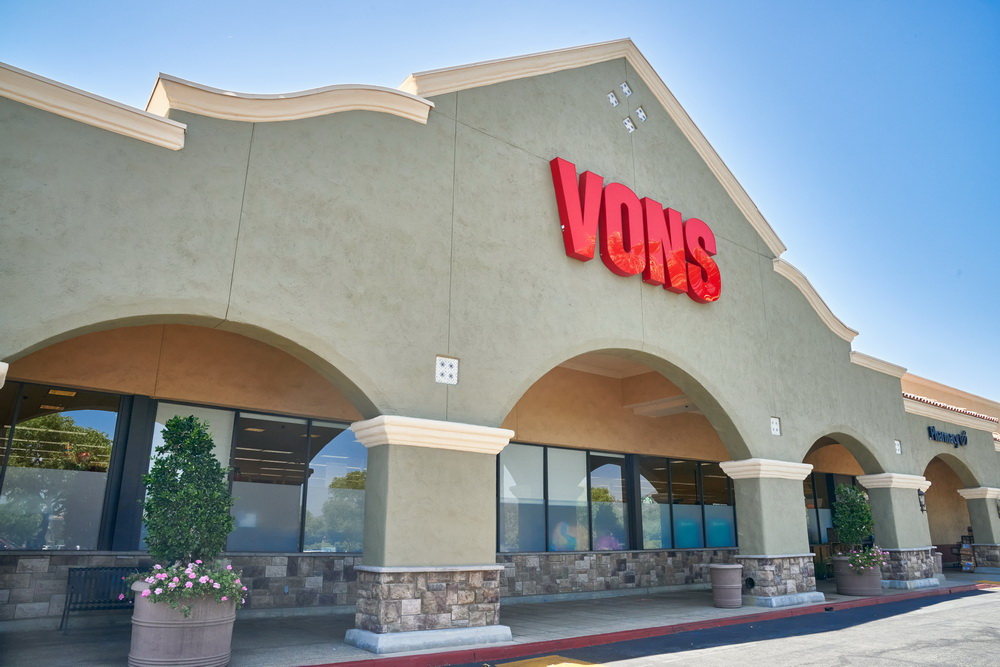 Commercial Retail Construction
Tenant Improvement Remodels

ADA Compliance Specialists Beginning in March 2012, compliance with the 2010 ADA Standards was required for new construction and alterations. AC Construction specilaizes in bringing new and old construction into compliance…  Read More >>>


Our Services Art Corral Construction provides a variety of quality retail and commercial construction services. Please visit our Services page for a list of the types of projects AC Construction can do for you…  Read More >>>